About Us
Our expertise in providing Cloud Digi ERP Software For FMCG Industries & GSTIN Billing SOftware in India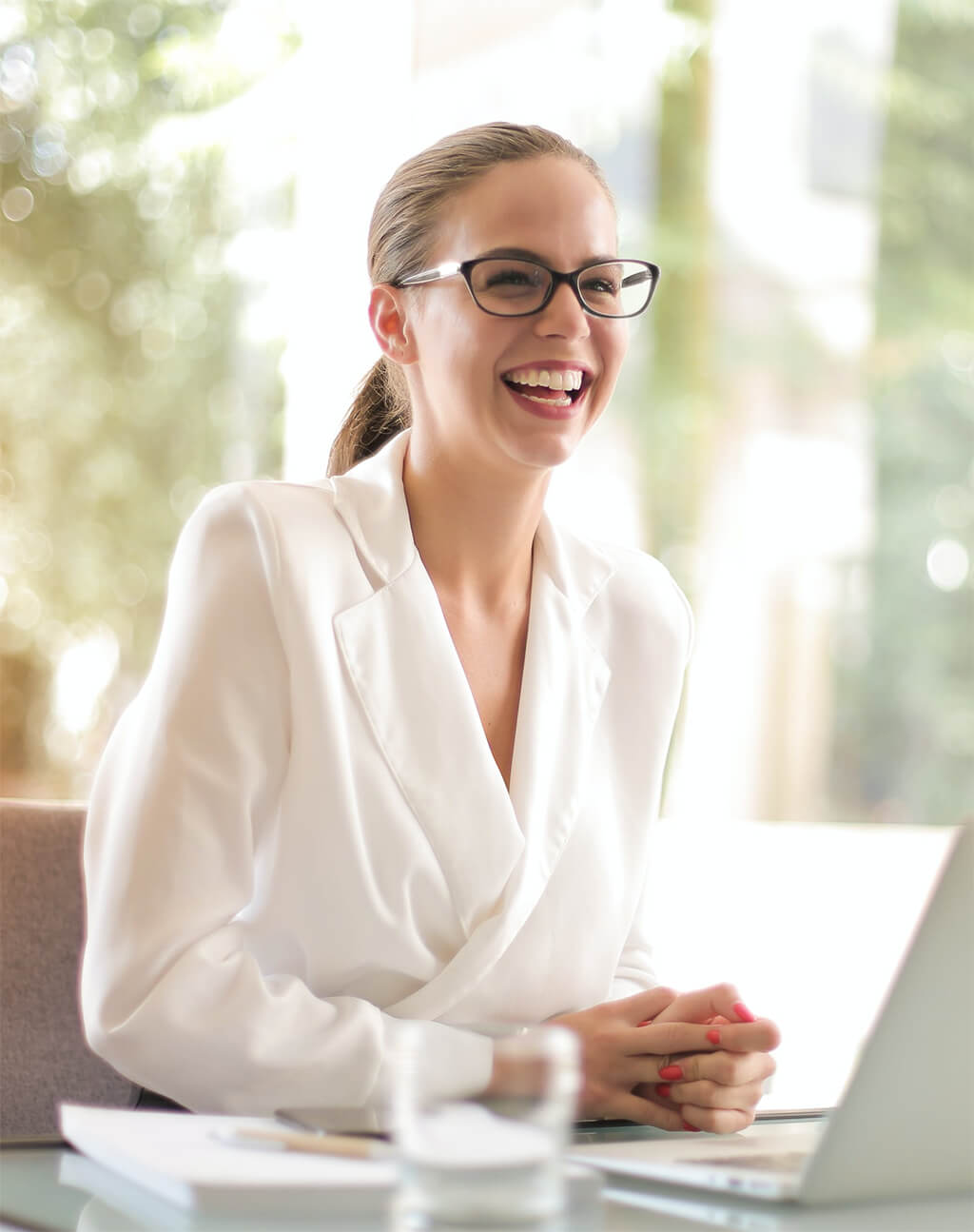 We want to connect every Kirana shop in India with end customers with our Digi ERP
Developing a "One ERP solution" to create a connection between the need of the shop owners and the end customers.
What DigiUdyog does
Our expertise in providing Cloud Digi ERP Software For FMCG Industries & GSTIN Billing Software in India.
How DigiUdyog does
Increasing market demand and fulfilling customer needs we developed customized Cloud Based ERP Solutions for every business .
Why DigiUdyog does
Every businessman wants to grow his business, but nowadays there is no other solution except the internet, for this purpose we have made One Cloud ERP Software Solution for Every Business Management, Sales, Purchase, Loss & Profit, etc..
Our vision is to bring every businessman to a single platform where they can discover anything they might want to buy or sell online.
Organization's future goal
We are always trying to work continuously towards our goal, our team is always working towards the goal and the company is always trying to keep them happy, we are all working together to serve the customer, we expect to serve more than 10000 people in next 10 years. And we are moving in the same direction.
Organization's ambition
NWe are always sticking to our ambitions and we are taking every step with the same mission, we try to fulfill the customer's comments so that our customers will not be upset with us.
Organization's direction
The company aims to reach more than 10000 customer in next 10 years, the company is working towards this direction and makes the employees aware of this, so that the employees know what they are working for in this organization.
We Empowering People Today to Build a Better or Smart Buisness for the Next Generation.
Compassion
We are kind and caring to everyone we encounter.
Accountability
Each of us is responsible for our words, our actions, and our results.
Respect
We value everyone and treat people with dignity and professionalism.
Integrity
We build trust through responsible actions and honest relationships.
Teamwork
We achieve more when we collaborate and all work together.
Feature On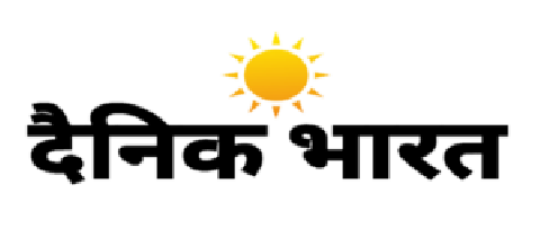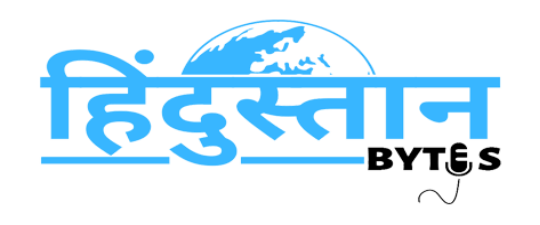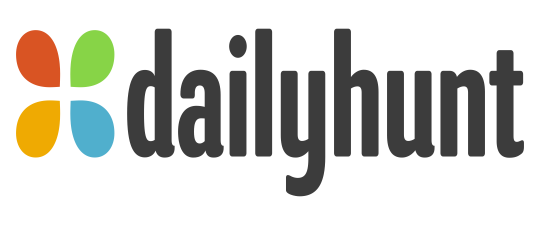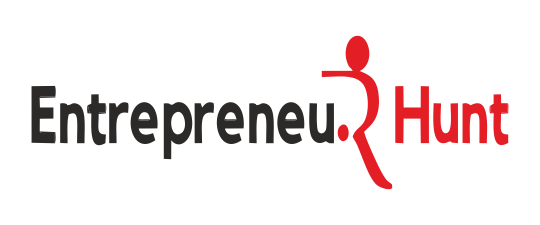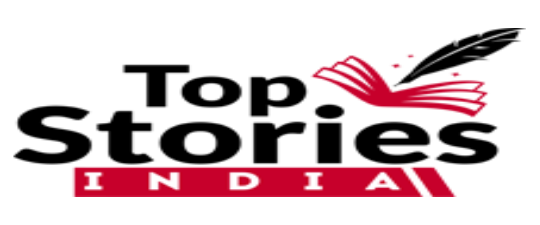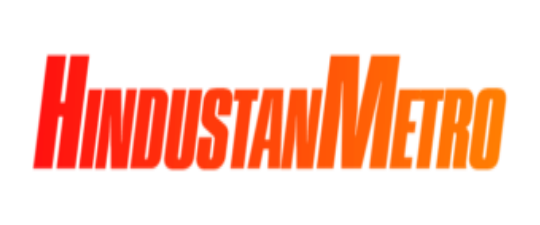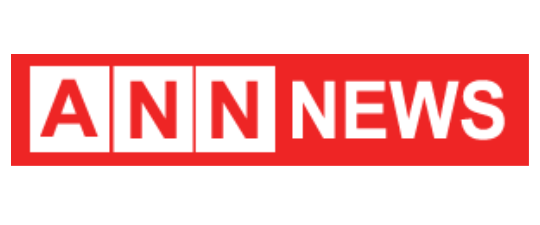 Still doing your Inventory Management on Excel Sheet?
Digi Cloud ERP made easy for Retail, Restaurant, Distribution, Pharmacy, Manufacturing & Service Industries. Grow your business with minimal staff, least skills, 100% accurate and reliable solutions.
Request a Demo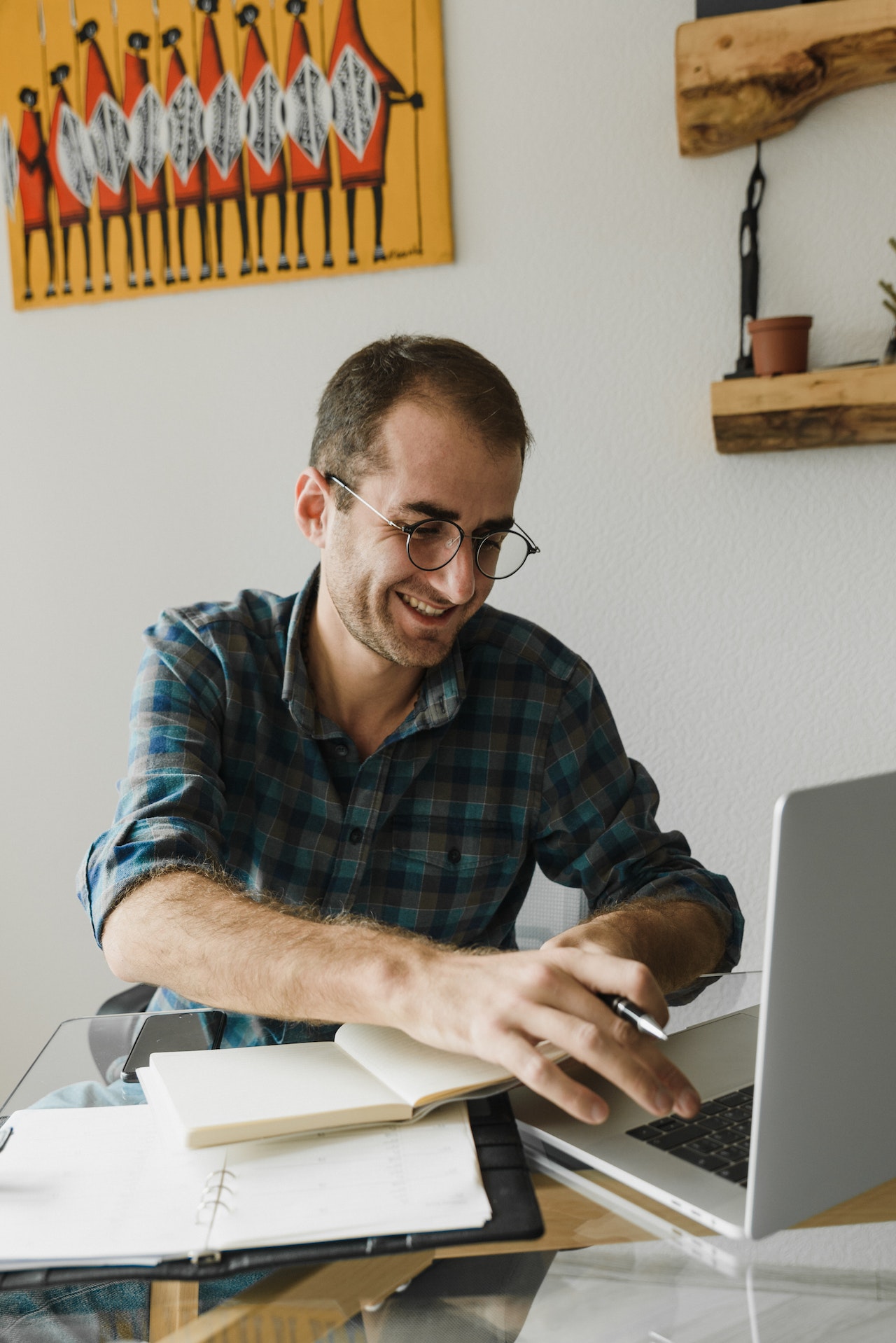 Track your Purchase and Sales Transactions
Get a timeline view of every activity in sales and purchase, Your all-in-one dashboard on AWS cloud.
Complete visibility of your inventory.
Quickly glance at available stock while receiving new order.
Prevent shortage of critical raw material.
Request a Demo
Online Training
Get expert training on Digi Cloud ERP. Learn how to set up, administer, and use the entire setup of Digi Cloud ERP products including Financials, Procurement, Project Portfolio Management, and Loss & Profit Management.
Live Demo
Live Set Up training
Free Life Time Support
From Quotations To Shipments, Receive Insights And Alerts. अब बिज़नेस को बढ़ाना हुआ आसान, कस्टमर का बुक रेकॉर्ड बनाना छोड़ दो, आजही DIGI ERP का डेमो लो, और अपने बिज़नेस को तेजीसे आगे बढ़ाओ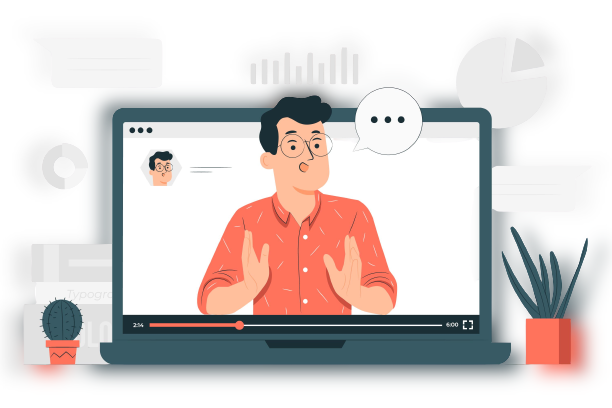 Planning
Enterprise resource planning (ERP) helps organizations use to manage day-to-day business processes.
ERP allows for unprecedented visibility, coordination and management across the disparate processes that make up a business.
Enhanced Business Reporting
Better customer service
Improved Inventory Costs
Business Process Improvements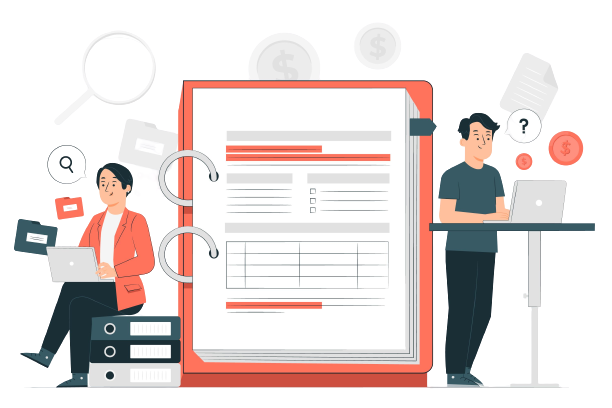 Report Dashboard
Digi Cloud ERP Dashboard are views available within an ERP system that you can regularly access to view metrics and gain insights into key performance indicators.
Reporting, Manufacturing, Services, and more
Orders, Invoices, Shipments, Dispatches, and more options
Beautiful color palette
Options to track Latest Transaction and Order Status
Total Income, Budget, and Spending are visually represented
Employee Details and more
Digi Cloud ERP offers a carefully drafted CRM dashboard that will help you to easily track key business performance metrics.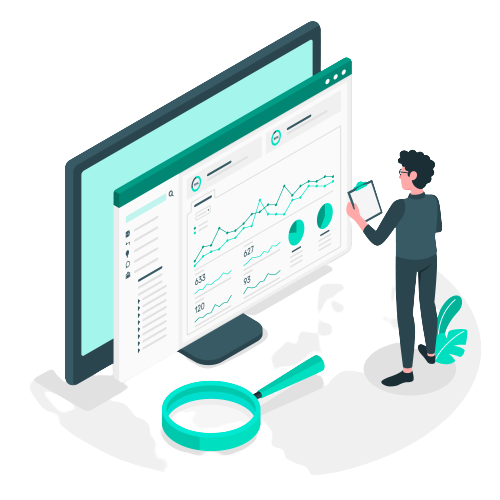 Auto Payment Reminder
Send Automatic Payment Reminders To Your Customer Via SMS and Email and Maintain Your Cash Flow.
क्या आप भूल गए आज आपको किससे उधारी का पैसा लेना था और किससे नहीं लेना था, अक्सर ऐसा ही होता जब हम पुराने जमानेका सिस्टम को अपनाते हैं
What's App Message Reminder
Amount Dues With Payment link
Maintain Your Cash Flow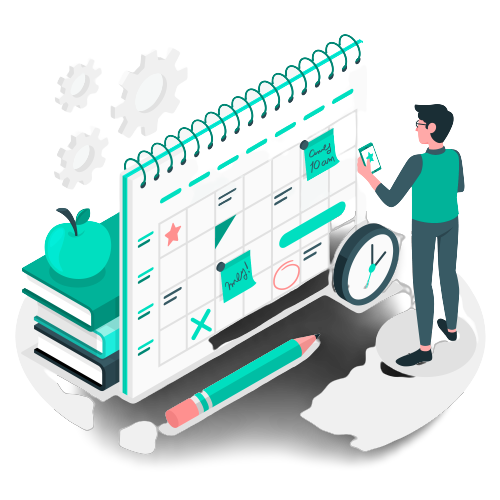 Payment QR Code
QR code payment is a contactless payment method where payment is performed by scanning a QR code from a mobile app.
A customer simply needs to open the QR code payment application, scan the QR, and pay
On the spot Payments
Secure Online Payment
Faster Payment Helps Serve More Customers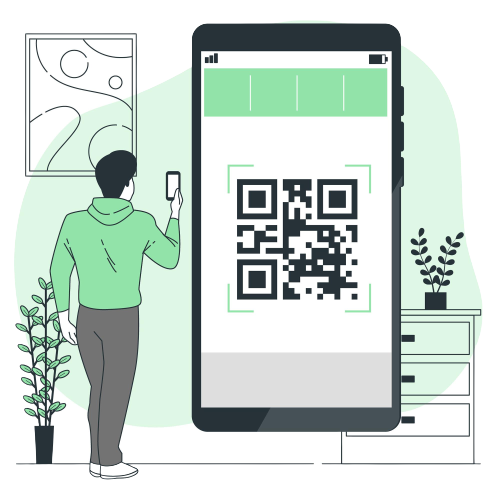 Digi Cloud Connectivity
Cloud ERP Software are superior to on-premises Desktop ERP Software for several important reasons. Cloud ERP systems are accessible from anywhere with the help of internet. In the long-run, cloud ERP solutions may offer cost savings and better performance.
More and more businesses have turned to cloud technologies because of this is the market needs.
Access From Anywhere
One ERP Manage Multiple Business
Connect Each Other on The Single Platform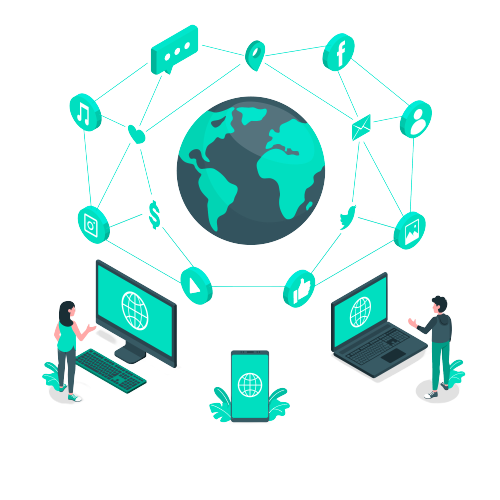 Our Services
We offer the complete solutions of multiple services to help organizations work better and excellence training to your people to work. Browse the categories below to access information on those services.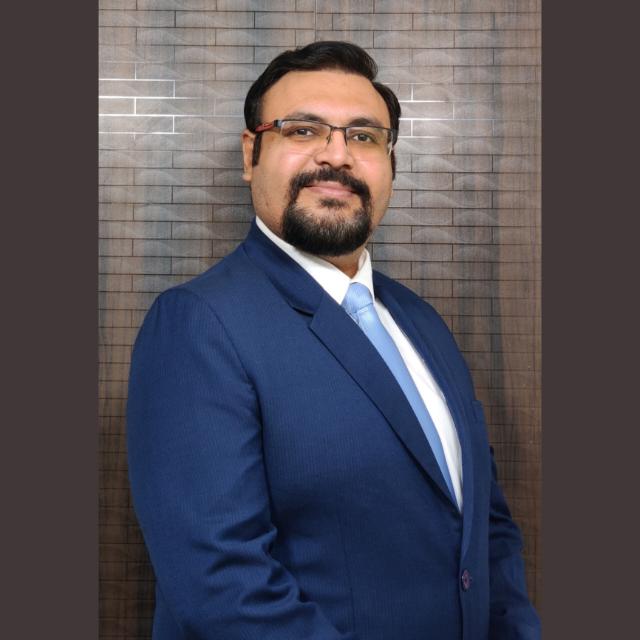 Harshendra Singh
Ceo & Founder, ChemCaliba, Noida
Thank you so much @team MRS DigiUdyog Pvt Ltd. for giving valuable service to us!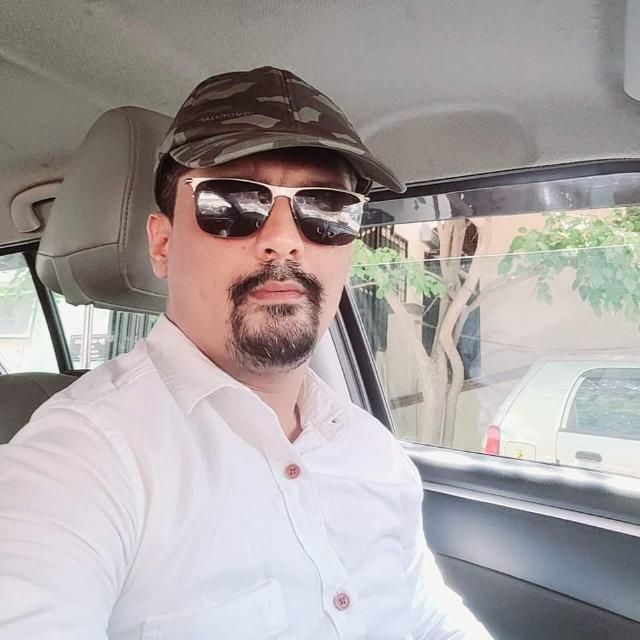 Masood Khan
Director, Water Purifier, Bangalore
Overall, the experience with MRS DigiUDyog has been very good. We have taken multiple services, and getting good result thanks Team Sudam Pawar.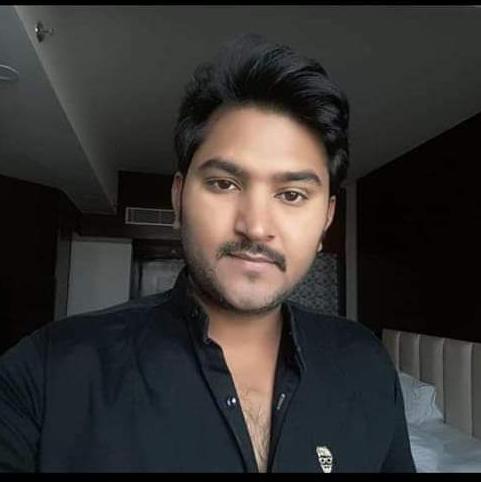 Rajesh Joshi
Astrolger, Mumbai
I'm Mumbai base astrologer, happy to share my experience with digiudyog, i am providing online service in India this is happen only with the help of MRS Digiudyog company.
Ram Patil
RN, Business Group, Aurangabad
It is one of the best options for automation managing and planning organizational resources in companies, which is used in various parts of the organization, including sales, distribution, transportation, finance, quality management, and accounting department, payment reminders & notifications.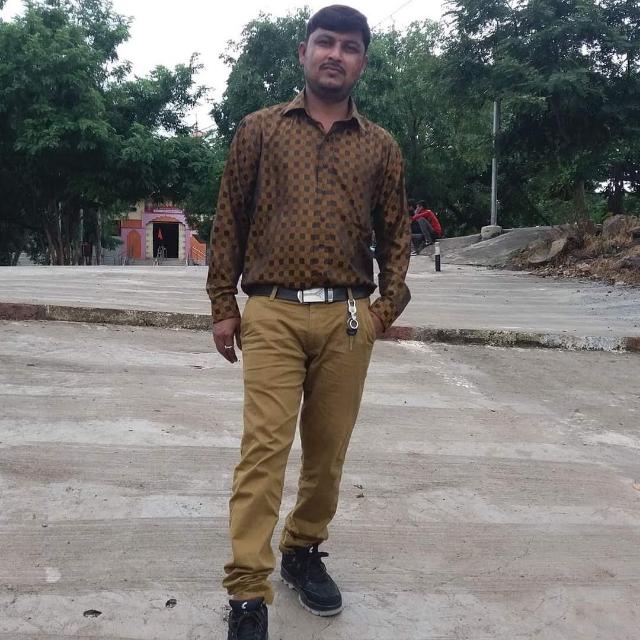 Sambhaji Khiste
Owner, Kirana Store, Aurangabad
Currently, we are using Digi ERP Software for, inventory, billing, accounting, payment, and pending bal. report, payment reminder, overall experience with Digiudyog mind-blowing.
Our Pricing
Grow Better With The Right Plan For Digi Cloud ERP
Pick a Plan That's Right For You, With The Flexibility to Upgrade or Dwongrade Anytime
Starter
₹599
/ month,
+18% GST, Billed Annually
1 Business, 2 User

Buyer & Supplier

Quotation

Sales & Purchase

Inventory

Reporting

Payments

Reminder & Notification

Web + Mobile Login
Standard
₹1,499
/ month,
+18% GST, Billed Annually
3 Business, 6 User

Buyer & Supplier

Quotation

Sales & Purchase

Inventory

Reporting

Payments

Reminder & Notification

Web + Mobile Login

Mobile App (Soon..)

Employee Details

Employee Salary mgmt
Enterprise
₹2,499
/ month,
+18% GST, Billed Annually
7 Business, 14 User

Buyer & Supplier

Quotation

Sales & Purchase

Inventory

Reporting

Payments

Reminder & Notification

Web + Mobile Login

Mobile App (Soon..)

Employee Details

Employee Salary mgmt

Responsive Website

Dedicated ERP Manager

Integration & Future Updates
Frequently Asked Questions
Get a Questions? Get Your Answer
Typically, an ERP solution covers broad and deep end-to-end processes such as finance, human resources, warehousing, manufacturing, customer relationship, order management, marketing, sales, project management, and more
Reduced Operating Costs. Streamlined Flow of Information. Improved Data Access and Quality. Enhanced Employee Productivity. Accurate Reporting and Analytics. Fast Sharing and Collaboration. Informed, Timely Decision Making. Easy management.
We offere Simple & Affordable Pricing Plan Start From ₹ 5999/- Only.
In the Basic edition, 1+1 user can access the ERP Software, Add a user extra price should be required @₹ 1500/-
Yes! After one-year charges would start from ₹ 2500/- per year.
Digi ERP Provides Lifetime Free Technical & Customer Sevice Support.
Gallery
Grow your business with minimal staff, least skills, 100% accurate and reliable solutions
All
Cloud ERP
ERP Solutions
Web Design & Developement
Branding
Our Leadership Team
These people work on making Digi Cloud ERP Better Everyday.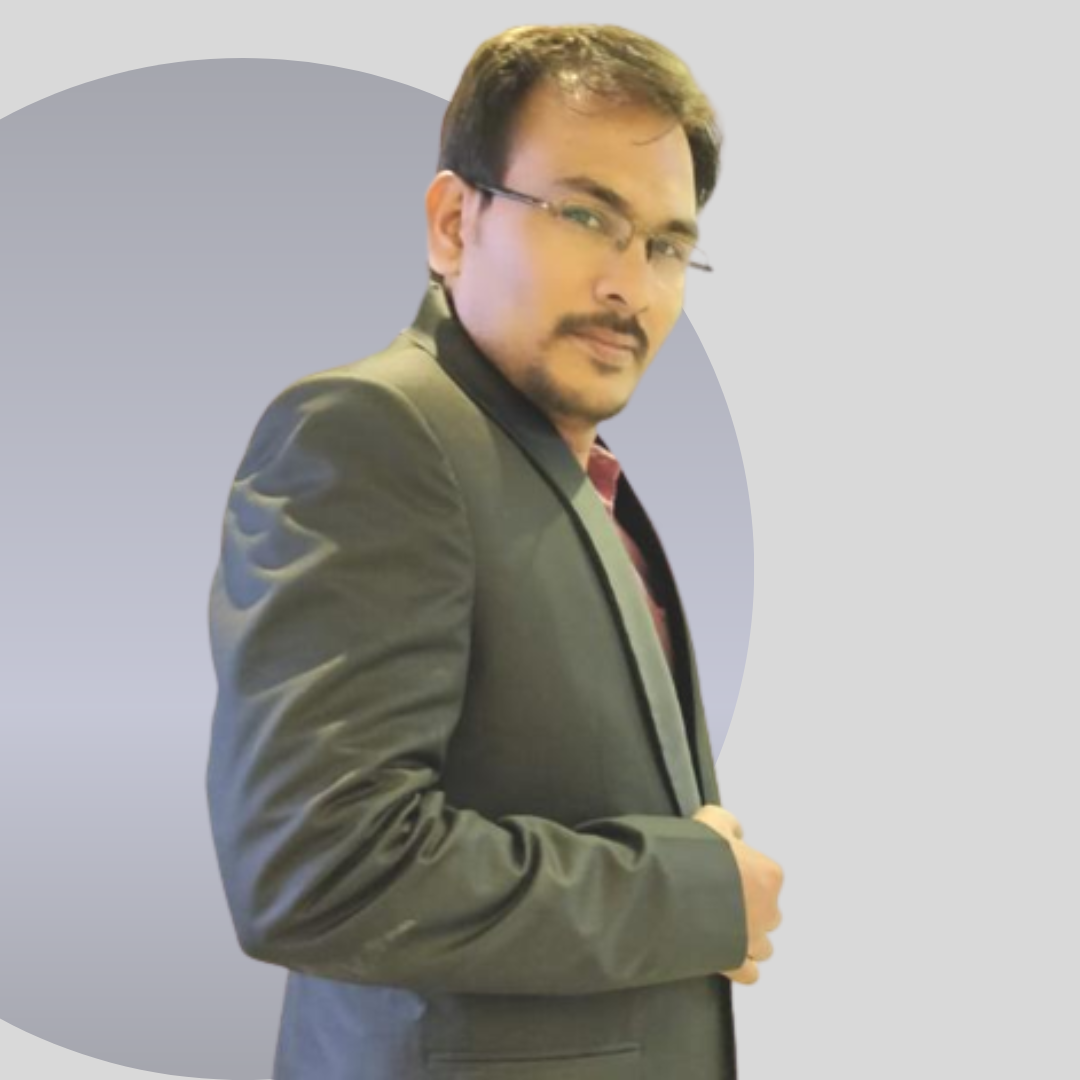 Mr. Sudam Pawar
Chief Executive Officer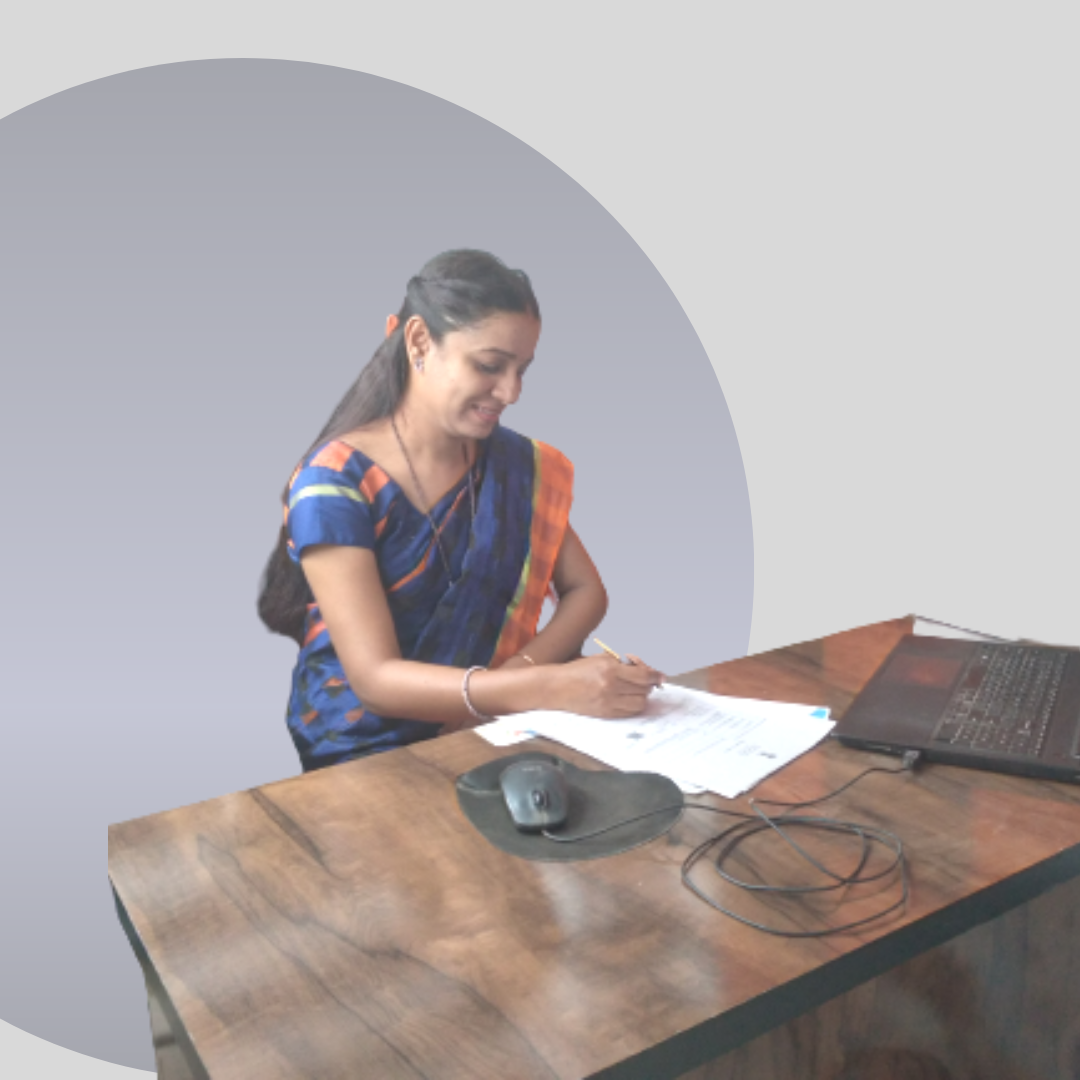 Mrs. Shital Pawar
Chief Executive Officer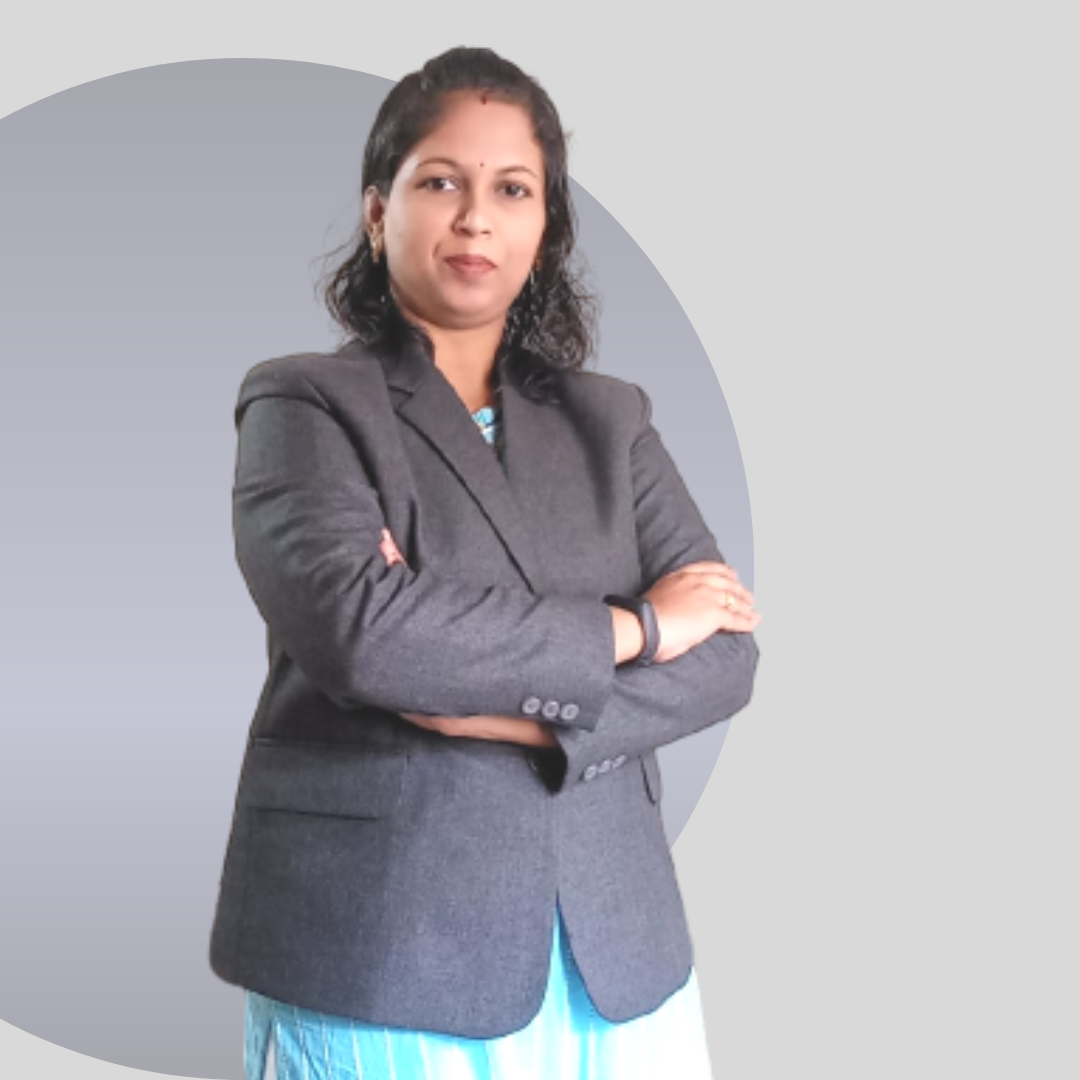 Mrs. Jayshree Badgujar
Product Developement
Contact Us
If You Have a Questions or Queries a Member of Staff Will Always be Happy to Help. Feel Free to Contact Us!
Get in touch
Our Expert Support Team Will Answer All Your Questions.
Location:
Beed By Pass Road, Naik Nagar, Deolai Chowk, Aurangabad 431001
Email:
info@digi-udyog.in